Love Chris Reeve..
Gerard Christoper .. 80 nak masuk 90an nyer Superboy..
John Stacey... pun Superboy Tv 1988 hingga 1991...
kedua2 nyer bersama awek yg sama.. Lana Lang lakonan Stacey haiduk..
Believe it or not.. Immm floating on air..ABC's 1981 to 1983 Greatest American hero!!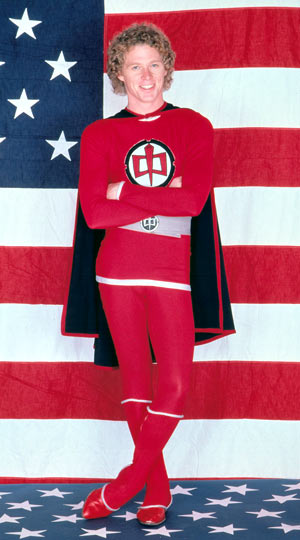 Abikan aa mamat Ripley's(Dean Cain) tue...
Nie masa Sopomen jd electric being...
then tersplit into two...
yang akan datang nie.. Brendan Routh... jadi Sopomen... Lex adalah Kevin Spacey.. woww would be saiko giler.. lagi saiko dr michael Rosenbaum... Kate bosworth jd Lois Lane.. muka manja2.. dagu belah.. taste Sallam le tue.. aahaha..
Mad ckp suit baru nie sungguh Gay.. ahahaha..
Memang sepatutnya Tom welling jadi Sopomen.. tapi sume takut biased dengan populariti TV show yg semakin success nie..'
Aku suka makcik nie.. Lois Lane yg chatative... kepoh gile.. selain Chloe yg semakin manja dan intim dengan Clark..